Switch it Up
We're not here to change you, just the way you treat yourself.
Step in and never stop.
Not all bodies are created equal. Get a customized fitness plan that gives you real results. It's time for you to feel better and be healthier. Start now and silence the voice that says you can't do it.
Refresh + Recharge
Energize your cells and target specific organ systems of the body for pain and chronic illness management. Start improving your body harmonics today.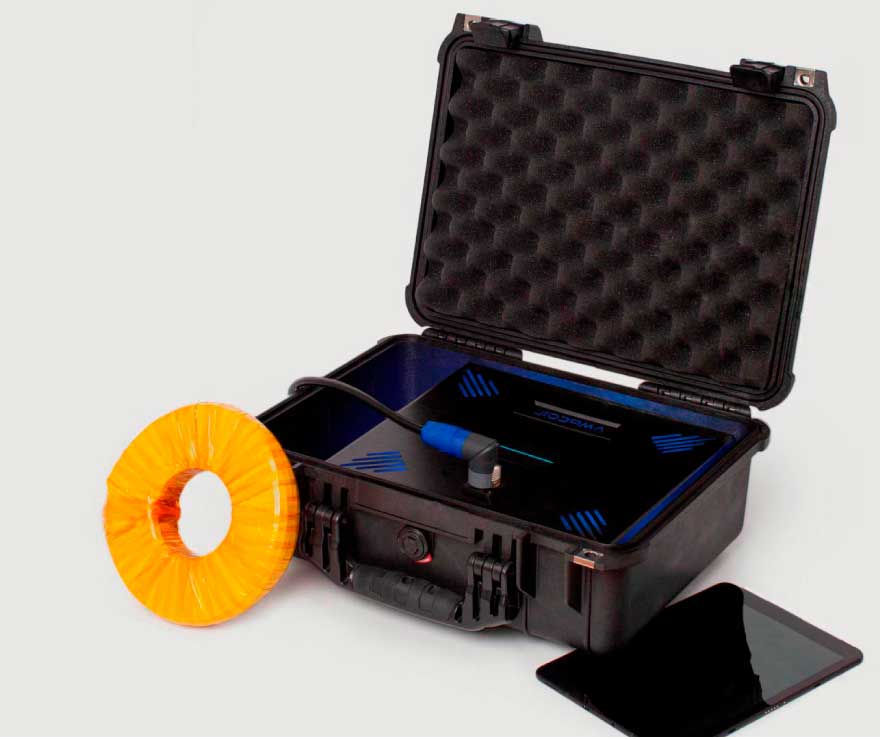 news & articles
Latest Articles
@insideoutfitnessgvl
Follow Instagram