a few words about us
Our Story
InsideOut Fitness + Wellness is a boutique fitness and wellness club designed to help you live a fit life. We are small, but we're not quiet. Let's cause a disruption that will change your life. Start today and receive a customized fitness program that combines functional fitness and wellness instruction. Whether you choose private, semi-private, or small group programs, our coaches provide the personalized support to help keep you going.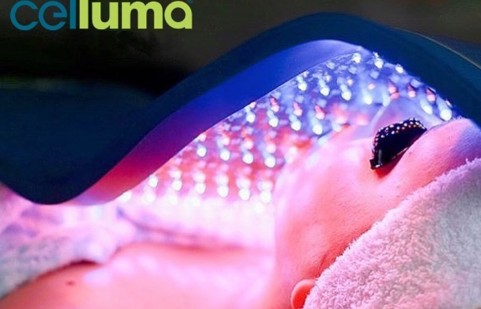 Scientifically proven to relieve arthritic pain, muscle and joint pain and stiffness
FAQ's
Do I have to get in shape before I start training at InsideOut Fitness + Wellness?
This is a very common misconception. There's no need to get in shape before you start with us. Whether you are a beginner or an elite athlete, we'll devise your fitness plan to be challenging on a healthy level.
I have back/neck pain from previous injuries that I don't want to aggravate, can I do functional training?
We have numerous members who come with previous injuries and find relief by strengthening the muscles around the problem area. All too often, people will neglect an area because they fear they'll injure that part of their body again. This results in a body that's de-conditioned, weak, and more susceptible to injury. Training will provide a buffer so that you are less likely to cause injury and our coaching staff takes great care to ensure the movements and workouts are completely scalable, allowing anyone to take part.
Can I really get a good workout in less than 30 minutes?
Yes. Research shows that shorter duration and higher intensity workouts yields great results. Although some of our workouts go longer than 30 minutes, we like to keep most of them short, with high intensity movements.
@insideoutfitnessgvl
Follow Instagram